Simply Kids Baby Knee Pads Ranked #8 in EZVid Wiki's Best Baby Knee Pads of 2020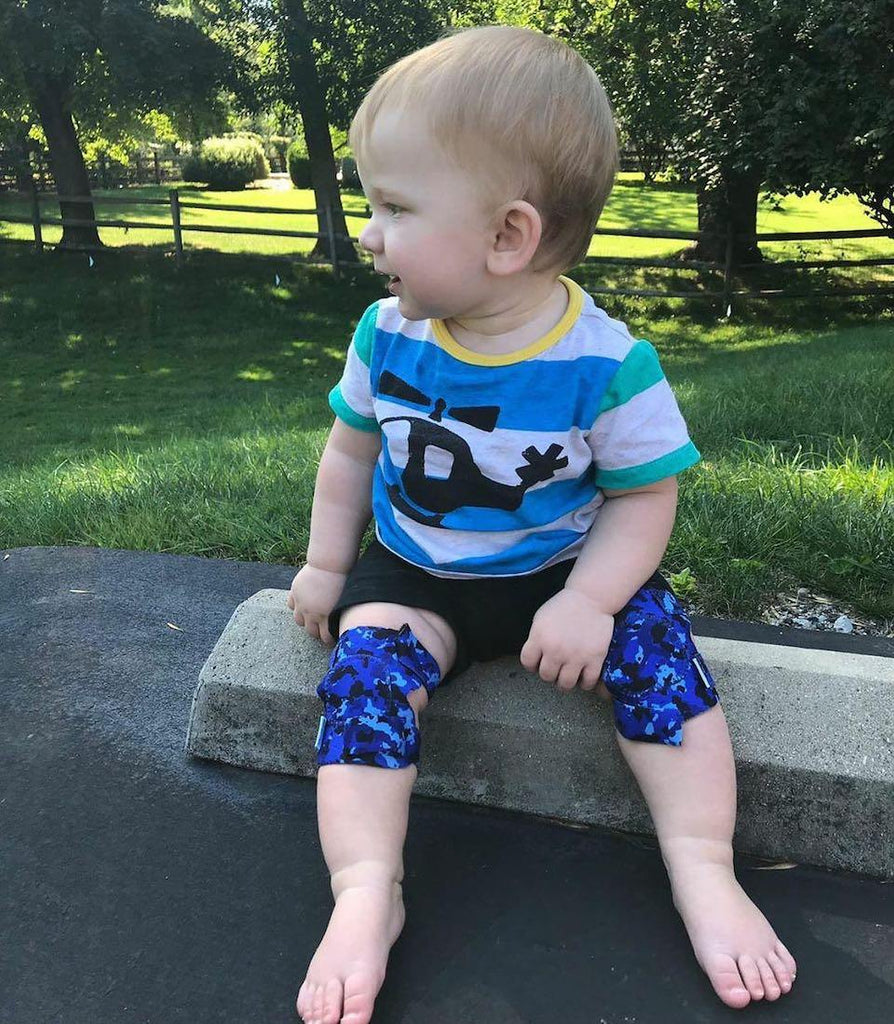 We are excited to announce that our baby knee pads 
has been included in Ezvid's Wiki of "The 10 Best Baby Knee Pads". 
You can view the full list of baby knee pads here (though we have our favorite): 
https://wiki.ezvid.com/best-baby-knee-pads
About Ezvid Wiki 
Founded in 2011, Ezvid Wiki claims to be the world's first video wiki and one of the top 4,000 websites in the United States. Its YouTube channel has over 100,000 subscribers, providing information that individuals have used to make informed purchase decisions for more than $85 million worth of products and services to date.
comments ( 629 )