7 Tips to Get Started With Homeschooling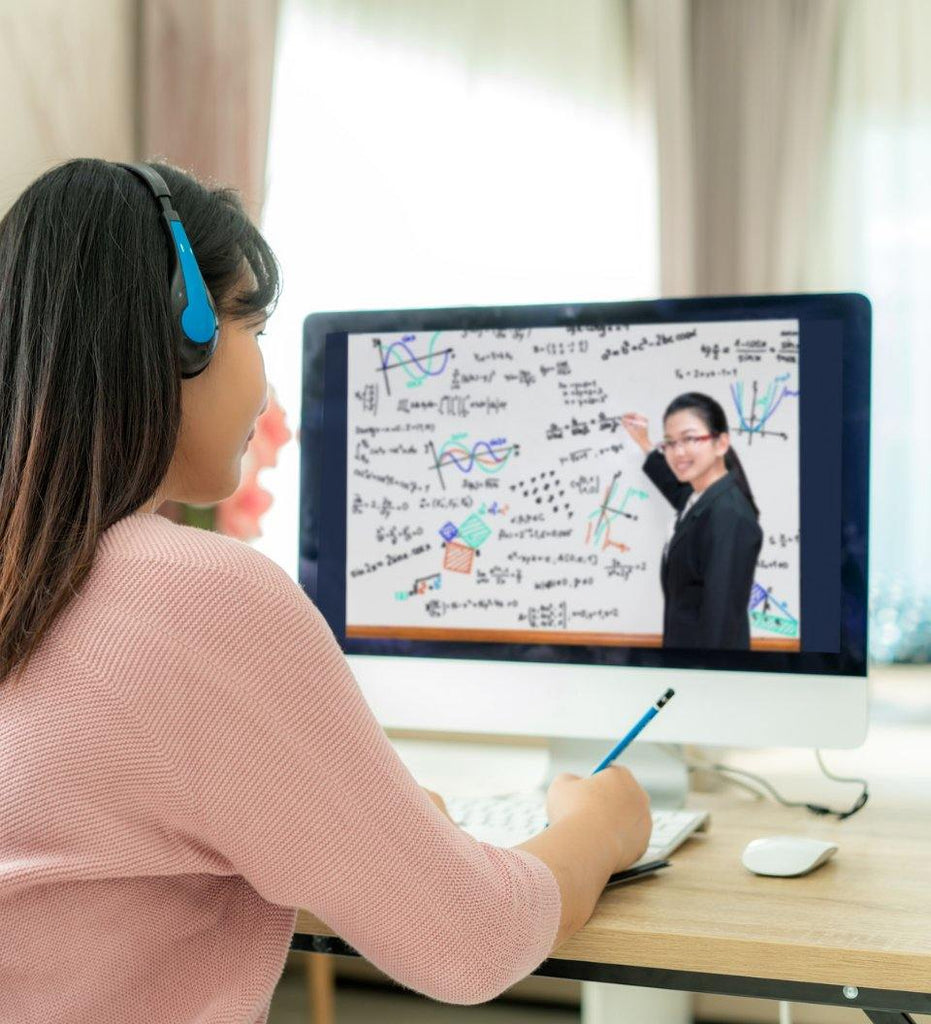 The COVID-19 pandemic has created a new normal for everyone, kids included. Many parents are hesitant to send their children back to school as COVID-19 remains a real threat without any cure or vaccine in sight. The virus also doesn't spare children.
But parents also want to keep their children learning, even if it means learning from home. One of the most viable options is homeschooling.
Benefits of Homeschooling
Even before the COVID-19 pandemic, many families have already been doing homeschooling instead of traditional schooling because of its many benefits: 
It saves you money.

It gives you the opportunity to know your children better and bond with them.

You can adjust the teaching method according to your children's learning abilities.

You can create a flexible study schedule.

You can include religious instruction for your children.

The one-on-one teaching style encourages personal interaction between the instructor (the parent) and the student (the child), which teachers in school can't do.

You can find creative ways to make learning fun.
However, parents who have never planned to homeschool their children also have some real concerns about this method of learning. Parents don't know where to begin and doubt if they can educate their children, especially when they're also working full-time.
Parents also worry if homeschooled children can do well in academics, if the children would feel isolated because of lack of interaction with other kids, if they can go to college, if it can accommodate children with special needs, and if they can actually cooperate with their parents at home. 
The fact is, many parents have succeeded with homeschooling way before the pandemic. It has been around for ages, but the modern homeschool movement started in the 1970s.
How to Make Homeschooling Work
If you plan to get your child started with homeschooling, there are ways to make it work even if you are a working parent.
Purchase a homeschool curriculum that best suits your family's needs.
Yes, you don't have to create the whole curriculum yourself. There are homeschool curriculum providers that offer the resources you need to educate your child at home. Homeschool.com provides a great list.
Know your state's or country's requirements.
Check your local laws for homeschooling. In the US, some states would require parents to give their children standardized exams.
Create your study space.
Assign an area in your home where you're going to have the classes. Have a comfortable desk and chair and storage for textbooks. Make sure this area is free from distractions and equipped with study supplies.
Set your homeschooling schedule.
With homeschooling, working parents can make it work by adjusting the schedule according to what works for them and their child. Your child doesn't have to study 8 hours a day and classes don't even have to be Mondays to Fridays. It is up to you how you can divide the learning week to also accommodate your work schedule. Parents can also take turns in teaching their child. 
Set your goals.
What's great about homeschooling is it allows children to learn at their own space. No child gets left behind in homeschooling, but it's also important to remember to make a study plan and set progress goals.
Make a list of lessons to learn per week, per month and for the entire school year, and also consider how to create a balance between academics and play, even at home. Have a record-keeping system to track classes and grades.
Join homeschool groups.
You can get tips on how to make homeschooling a success from homeschooling groups. You can also get ideas for activities to give your child or clubs to join to hone your child's talents.
Other parents can also support you by answering your questions about homeschooling and clearing any misconceptions you have about it. They can help you avoid the common mistakes that parents who are new to this education method make. 
Be creative. Homeschool isn't just confined to your home.
When the pandemic is over and you decide to continue homeschooling your child, you can do it anywhere. It doesn't have to be always within your house. It can be at the park, at a restaurant, at an art gallery, or outside the 
country! Homeschooling gives you flexibility.
comments ( 2 )