Three Outdoor Activities to Keep Your Kids Moving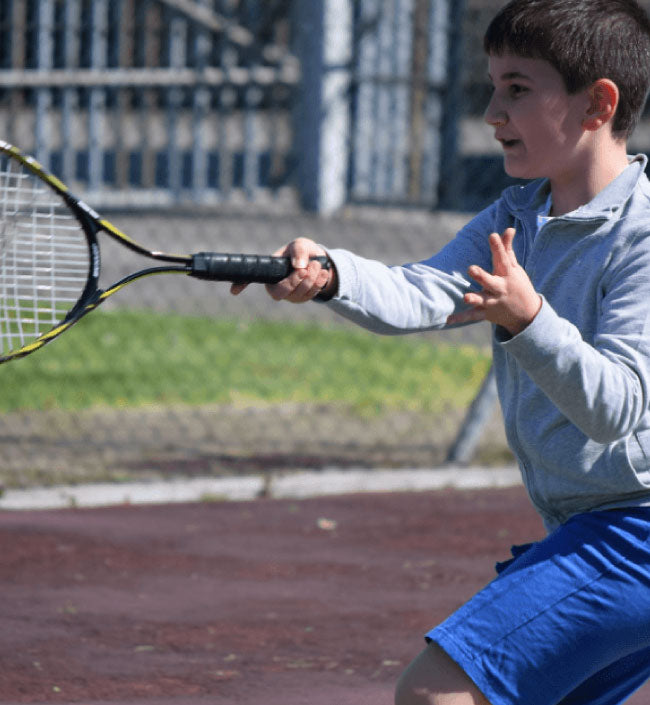 With the school year in full swing, it's easy for families to get caught up in the day-to-day and to forget about the importance of keeping their kids active, especially kids who don't participate in afterschool sports. To ensure your children stay moving, check out the following tips from Simply Kids.
Go on Scavenger Hunts
In the age of screens, phones, and tablets, it can be tricky to get children to pay attention to the outdoor environment. Scavenger hunts are an ideal way to do this, while also helping to get their activity level up. One way to set up a scavenger hunt is to go to a park and have the children collect items from a list you give them. To up the challenge, prepare simple riddles as to what each item might be, as opposed to just listing them outright. Don't make the items too difficult to find, though, as this could lead to frustration. If you have a big enough yard, you can create a scavenger hunt at home by placing items around the yard and creating a treasure map they can use to find them.
Encourage Daily Bike Rides
A short ride around the neighborhood after school is a great way for kids to get some fresh air and a second wind before tackling their homework. If your kid comes straight home from school, recommend a snack and then a daily ride. It's a great way to get them moving, and it will make it easier to focus when it's time to attend schoolwork. Ensure your kiddos have the proper safety gear like a helmet and knee pads, and always make sure they understand the rules of the road in the neighborhood. Obviously, you will need to accompany younger children, but this means you'll have a chance to enjoy that fresh air too!
Play Sports
If your child has expressed an interest in sports, it may be worthwhile to have them join a sports club or some sort of intramural league. Sports clubs will give your children some experience in meeting and playing with other children, and learning a sport that keeps them active. Team sports such as tennis, basketball or field hockey will give shy kids the chance to practice skills like introducing themselves, and ask some basic questions to help them get to know new people. It also gives them a little exposure to friendly competition, which provides a lifelong benefit. Find a sport your child is actually interested in pursuing so this doesn't become a battle. And if it's something you enjoy, find ways to play together on the weekends to help keep your child motivated.
A good way to get kids interested in sports is to get them started in their own backyard. By introducing them to different sports at home, they won't feel as pressured or self-conscious when they practice in front of others. Just make sure your backyard is set up for this kind of activity. And if you don't have a fence, now is a great time to invest in one. Fences can easily set you back around $4,500, so make sure you Google something like "fence contractors near me" to find a local company you can trust.
For the best preparation, you'll want to give your kids practice in three main areas: being outdoors, being active, and being around new people. You can customize the activities you choose to your child's needs. So if they are fine around new people but inactive, focus on physical preparation; if they are glued to a screen all day, try getting them into nature a little. Over time, you can help them build an appreciation for staying active that they carry into adulthood.
Simply Kids can outfit your children in the necessary bicycling gear they need to stay safe when riding their bikes. Check out our collections today!
comments ( 1140 )