Practical Guidelines for Self-Care for Kids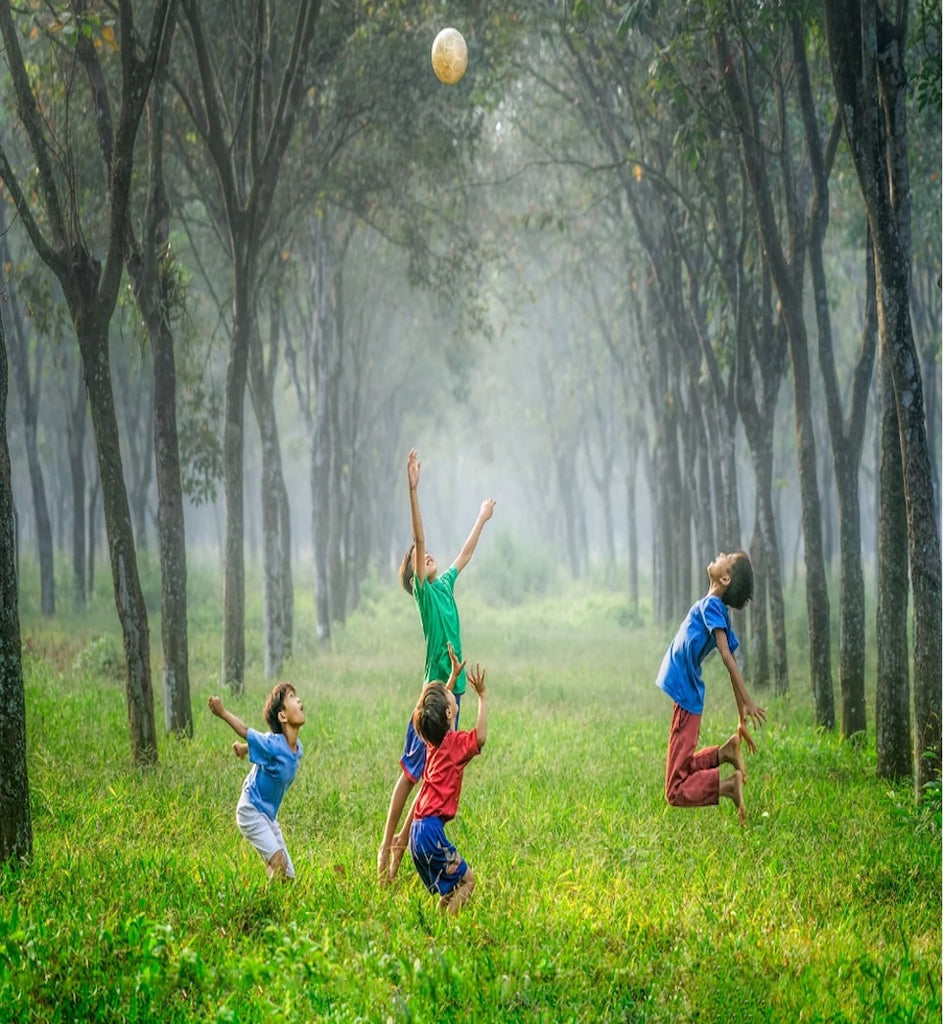 Practical Guidelines for Self-Care for Kids
You likely heard of the importance of self-care and ways you can practice it. As an adult, you should practice self-care for your health and fitness. This is recommended to break from the hectic life, to refresh, and take care of yourself mentally, physically, and emotionally.
While many adults understand self-care is important for them, it's also something your kids can benefit from, even if they don't deal with as much stress as you. When you introduce your kids to self-care, it teaches them how to prioritize their physical and mental health. Here's a guideline from Simply Kids to help your kids embrace self-care.
Start a Healthy Conversation
Good self-care begins with showing your children they can discuss their feelings and share their struggles. Let them know it's vital to acknowledge when they're struggling with any emotions. This conversation can be a bonding experience, so you can sit and discuss their feelings.
You can set aside time when everyone is relaxed, maybe on a Saturday morning, when you can talk about the week and how everyone feels. Make the conversation fun with different activities and anxiety sheets that can help your kids understand how to manage their mental health. 
Note that if you're unhappy or stressed, this can affect your child. You should always look for ways to deal with work stress, including eating healthy snacks, avoiding being a perfectionist, and mixing up the routines. Additionally, do your best to make your home an oasis of positivity, as free as possible from doubts and criticism.
Exercise
Exercise is one of the ways to help your kids maintain excellent physical and mental health. Through exercise, kids can enjoy different benefits, including improving fitness, providing an opportunity to socialize, and helping them increase concentration. They can also improve their academic scores as exercise helps kids clear the mind and be sharper.
When kids exercise, they build stronger bones, healthier muscles, and a stronger heart. Some of the types of physical workouts your kids can engage in include movement education, martial arts, youth basketball, and personal training. 
Meditation
Another way to boost your kids' self-care routine is to help them embrace meditation for kids. Some of the benefits include low stress and anxiety, better self-awareness and empathy, and stronger mental resilience. Also, your kids can benefit from improved focus and a longer attention span. Your kid's brain also gets tired, so they also need an opportunity to be unplugged and relaxed. Meditation offers the help they need to function more effectively.
Listening to Music
Music is one of the best self-care tips as it works on your mental health. For children, music benefits them in different ways. It improves their brainpower and also helps them develop social skills, which are important in building relationships. Music can boost your child's confidence, and it also inspires their creativity. It's a great form of expression that speaks to their emotions and helps them develop discipline.
Get Outside
Being outside can help your kids refresh, so this is another self-care strategy that will help their mental health. To help them appreciate the outdoors, spend time together exploring the outdoors, including places like the park or hiking.
Encourage them to embrace events that allow them to spend more time outside the house. There are many outdoor adventures that suit kids that will help them love exploring life outside the home. As they grow, the kids can use this as a part of their self-care routine to grow.
Conclusion
There are different ways you can teach your children how to take care of themselves. The best option is to practice with them to ensure their safety. Help them embrace physical exercise at an early age, and cultivate a culture of exploring life outside the home. Also, show them it's a good idea to open up and share about their struggles. 
Simply Kids was born in 2015. We have a simple yet important goal in mind when it comes to creating our unique range - to provide children with safe & comfortable protective gear that keeps them at their happiest, shielding them from injuries and pain during sports and day-to-day activities. 
comments ( 2787 )